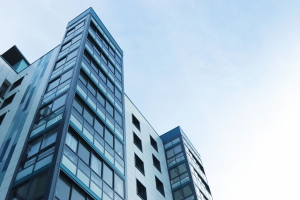 Alamo is a small unincorporated city in Contra Costa County. It lies between Danville in the south and Walnut Creek in the north. Alamo is Spanish for Poplar tree, a tree associated with that region of the East Bay. As a suburb of the San Francisco Bay Area's East Bay it is about 28 miles east of San Francisco. As of 2010 the population was 14,750. The community of Alamo is quite affluent and median home pricing is about $2.6 million. Average household income is estimated at $240K as of 2019. Other towns nearby are Diablo, Danville, Pleasanton, San Ramon, Dublin and Livermore.
Alamo grew due to its climate and location in the Bay Area. Alamo experiences a warm-summer Mediterranean like climate, with hot, dry summers and cool, rainy winters. Summer temperatures occasionally reach 100 °F or higher in the warmest months, and frost occurs on some clear mornings during the coldest months. Occasionally, you can see snow on local Mt. Diablo but, rarely in the valley below.
In 2010, the racial makeup of Alamo was 86.9%, White 8.2% Asian, 5.8% Hispanic, and the balance from other races.
Public education in Alamo schools is provided by the San Ramon Valley Unified School District where there are three schools in total; two elementary schools and one middle school.
The Iron Horse Trail runs from Dublin through Alamo all the way to Concord. It provides a great place for walking, jogging, and bike riding.

Learn about our services in Alamo by checking out Alamo business coaching.