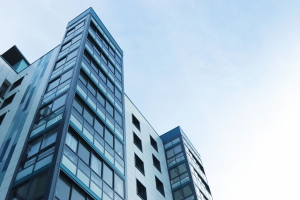 Lafayette is a neighborhood city in Contra Costa County, California along the highway 24 corridor. Pleasant Hill and Walnut Creek are north and east while Orinda and Moraga are west and south of Lafayette. Lafayette boasts some great outdoors at the Lafayette Reservoir and the Iron Horse walking trail. They have a wide range of clubs and organizations in the community. They have Little Leagues and Rotary Clubs, drama groups and archery. There is something for everyone in the community. Living in Lafayette means you have a great hometown. Lafayette has distinctive specialty shops, antique shops, drug stores, clothing, jewelry, art galleries, groceries, toys and a wide range of dining experiences.
One of the first settlers in the Lafayette area was Elam Brown. He arrived in Contra Costa County in 1847. He bought Rancho Acalanus, a 3329 acre Mexican land grant which in now almost all of current day Lafayette. In early 1848 he build three homes making it the first neighborhood in Contra Costa County.
The city of Lafayette was named after the famous French hero who had played an essential role in defeating the British at America's founding. They were going to name Lafayette, Centerville, until the Postmaster found out the name was already taken. The population of Lafayette is about 24,000. The ethnic makeup of Lafayette according to the 2010 census is 85% White, 9% Asian, 6% Hispanic and the balance of the population are from other races. 72% of the nearly 10,000 homes in Lafayette are owned, 12% are rented and 4% are vacant.

Learn about our services in Lafayette by checking out Lafayette business coaching.