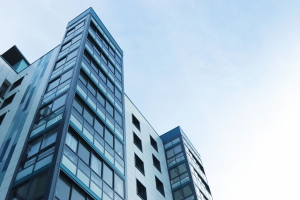 Concord is the largest city in Contra Costa County with a population of about 130,000. Its first name was Todos Santos given by Don Salvio Pacheco II (a rancher) in 1869 and later changed to Concord. Concord sits between Martinez to the north, Pleasant Hill to the West and Walnut Creek to the south. We also have unincorporated, Pacheco in the west, Clayton in the southeast and Pittsburg in the northeast. The city is the major suburban East Bay area within the San Francisco Bay Area, and is 29 miles east of San Francisco. Concord was incorporated on February 5, 1905.
The highlight of downtown Concord is Todos Santos Plaza, which has an entire city block and is known for its number of restaurants, farmers market and a summer concert series. There are many areas that have been redeveloped recently. Some new high-density apartments and condominium projects have sprung up due to close proximity to public transportation and to the nearby park.
Concord has a hot-summer Mediterranean climate with dry hot summers and mild to cool and wet winters. Average annual precipitation is 18+ inches, falling on an average about 60 days each year.
In 2010, the racial makeup of Concord was 64.5% White, 11.1% Asian, 4.4% Filipino, 3.6% African American, 0.7% Native American, the remainder are other ethnicities.
Learn about our services in Concord by checking out Concord business coaching.